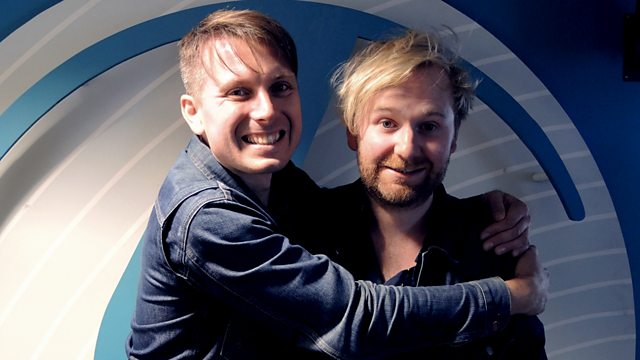 With Franz Ferdinand
Steve kicks off the week with the Rebel Playlist Results and Franz Ferdinand join to chat about their new album - in a special Album of the Day PLUS interview.
RIGHT THOUGHTS, RIGHT WORDS, RIGHT ACTION is the band's first album since 2009's 'Tonight: Franz Ferdinand'. The record, which is the band's fourth and is set to be released on August 26th. The album was recorded over the last year at Kapranos's Scottish studio, McCarthy's Sausage Studios in London, Club Ralph and a few trips to Stockholm and Oslo. The band chat with Lammo about the album and how their mentality changed for the record of this LP.
Last on