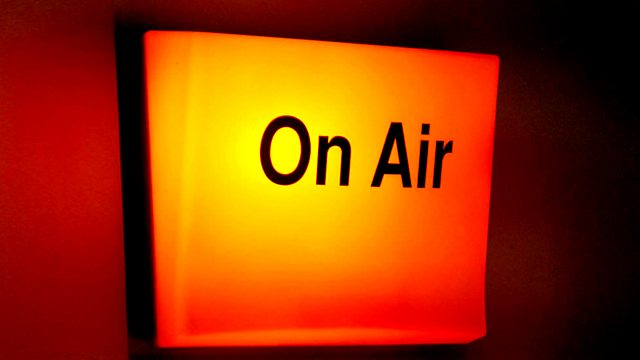 18/08/2013
Simon Cox's Pick of the Week.
This week's programme goes on a sensory journey, finding out how touch can improve the health of premature babies and hears from the "fumeheads" trying to shake up perfumes. There are a number of firsts; the collaboration between Radio 3 and 6 Music at the Proms and the quiz that persuades royalty to perform. There is the tale of a gritty Scouse football legend and the Caribbean cricket diplomats. And there is plenty of advice on faking - from copying a famous building to being a celebrity - or even a person as we hear about Roxxy the pleasure bot.
Princess Di's Handshake - Radio 4
Word of Mouth - Radio 4
With Great Pleasure - Radio 4
Book at Bedtime - Red or Dead - Radio 4
Windies Wonders - Radio 4
One Question Quiz - Radio 4
Simpson in China - Radio 5Live
PM - Wednesday - Radio 4
The Prophets - Monday - Radio 4
6Music Prom - Monday - Radio 3
The Slow Coach - Radio 4
Wow! How did they do that? - Radio 4
Business Daily - Monday - World Service
The Why Factor - Celebrity - World Service
Produced by Louise Clarke.
Last on