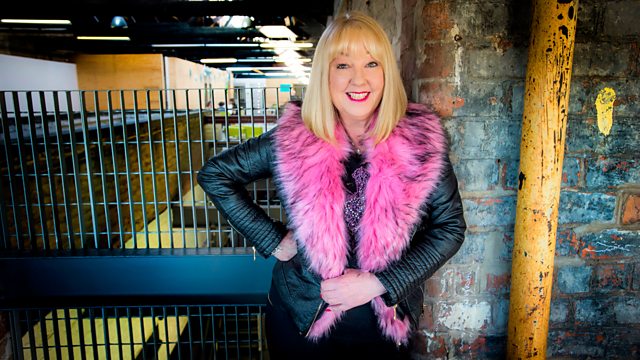 With Alexei Sayle
Liz chats to stand-up comedian, author and actor Alexei Sayle, who after a 16 year break from stand-up started performing again in 2011. He is currently on tour.
He was a key figure on the alternative comedy circuit in the early 1980s, and was best known for his appearances in The Young Ones and The Comic Strip Presents.
As well as the comedy performances, he has also appeared in numerous movies and other TV programs, written two short story collections and five novels, and released and album.
Liz also gives listeners the chance to show-off their musical knowledge with themed tune suggestions, and chats to a listener about their favourite album in All Killer No Filler.
Last on