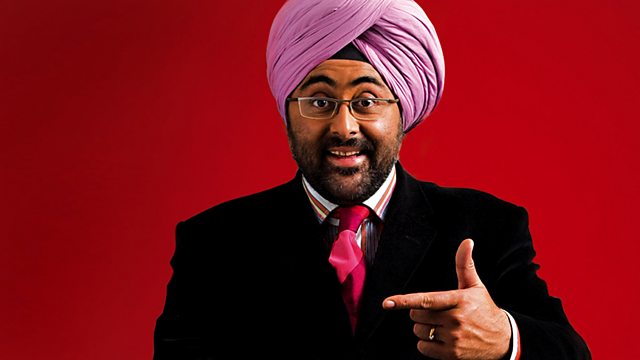 Fixing Professional Politics
Listen in pop-out player
Being cynical about politics has become a national sport - but is it with good cause? The media regularly captures public anger at politicians who are 'only out for themselves' and a political process where nothing ever changes. So, for those who believe politics can make a real difference to people's lives - what can be done? With electoral participation and party membership in long term decline, Hardeep Singh Kohli wonders if we've reached the end of the road with the political classes.
Presented by Hardeep Singh Kohli
Produced by Ruth Watts
Interviewed guest: Professor Steven Fielding
Interviewed guest: Jonathan Isaby
Interviewed guest: Laurie Penny
Interviewed guest: Alexandra Swann
Interviewed guest: Matilda MacAttram
Interviewed guest: Emma Burnell
Interviewed guest: Trenton Oldfield.
Last on