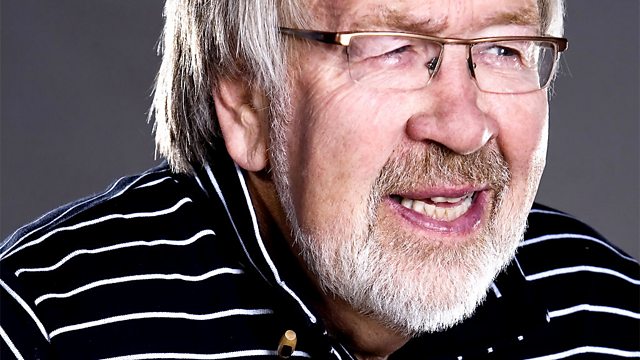 26/08/2013
End the day in the company of the song writing masters of country, folk, blues, soul and rock 'n' roll.
Last on
Iain Anderson's Weekly Features
This week's album of the week is 'Rise' by Elaine Mahon who is a Gainsville native and masterful storyteller.
This week's archive album is 'How Come' by Ronnie Lane, a ten song compilation highlighting his solo career.
The Songwriter of the week is Katy Moffatt. Katherine Louella 'Katy' Moffatt is an American composer, lyricist and singer from Texas and brother of country singer/ songwriter Hugh Moffatt.
This week's Song lyric is 5.0 and the clue is love.
"If you're down and confused
And you don't remember who you're talking too"
Can you name the song and the band associated with it?