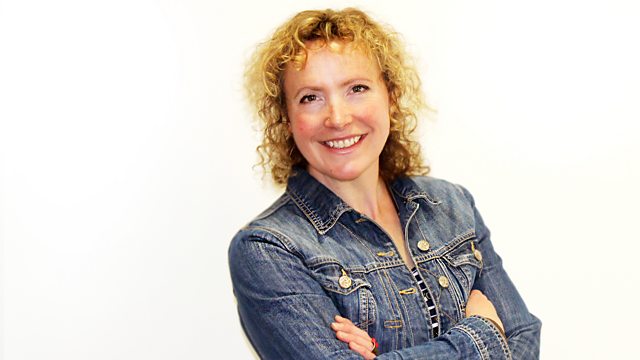 23/08/2013
Cook and food writer Sue Lawrence cooks live outside with Pennie Latin and the team. This week she's making ratatouille and pork meatballs with lemonthyme.
Gardening expert Frances Pringle advises on the best ways to grow and cultivate aubergines and different varieties of thyme and Sue shares her recipe ideas for both aubergines and thyme.
Dan Holland meets two of the volunteers in the Edinburgh Garden Partnership and hears how some available garden space coupled with a passion for gardening has created rewarding horticultural teamwork in and around Edinburgh!
Pennie explores a variety of homemade teas from foraged leaves and talks to Nick and Pip Molnar about their passion for foraging and tea-making in and around Forres.
Last on