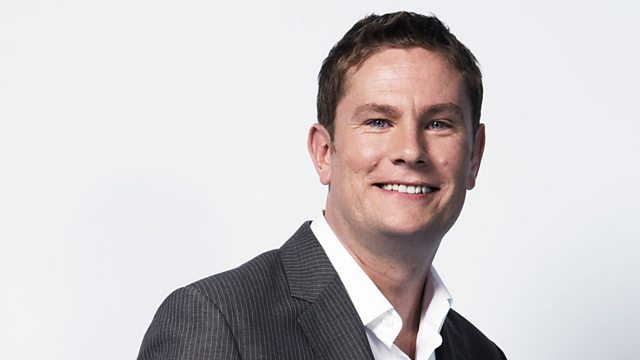 15/08/2013
As a ban is lifted on medics with HIV performing some medical procedures, one doctor tells the programme he's been shocked by the NHS's lack of sensitivity around people diagnosed with the disease.
A British soldier who risked his life to save three children during a firefight in Afghanistan says anyone else would have done the same. 27 year old Corporal Carl Taylor has been awarded the military cross and will receive a Pride of Britain award in recognition of his bravery.
And a leading educationalist says terms like Black Pride and Gay Pride are outdated and can do more harm than good.
Last on