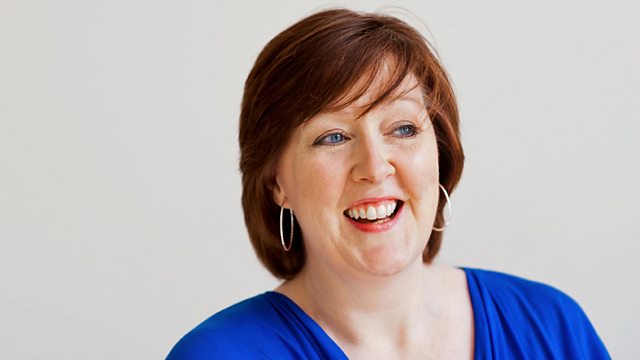 14/08/2013
Scores are dead in Cairo after the Egyptian authorities crack down on pro-Morsi protesters. We speak to people nearby.
With MPs on their summer break, Shelagh is joined by a group of Members of the European Parliament. We find out about how their jobs work, how they represent their constituents, and what their priorities are.
The Conservatives and Liberal Democrats have agreed to give nearly half a million pounds to the Treasury, as discrepancies over the wording of a will emerged. An inheritance lawyer explains where the law stands. A look ahead to tonight's friendly between England and Scotland. And research suggests Manchester is the most multi-lingual city per capita in Western Europe. We send our reporter to clock up as many different languages as he can find.
Last on