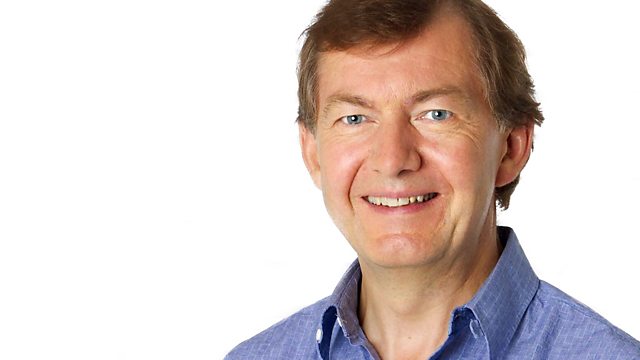 13/08/2013
Boston gangster James Whitey Bulger's convicted of 11 murders and a string of other gangland crimes. We get the inside story from Kevin Cullen, a columnist from the Boston Globe ...who's co-author of "Whitey Bulger: America's Most Wanted Gangster and the Manhunt that Brought Him to Justice." We also hear from Stephen Davis, brother of one of the victims in the case Debra Davis.
Our correspondent in Nigeria's biggest city Lagos explains why an islamist group there appears to have murdered 44 people in a mosque.
Dr George Mashour is the associate chair of the department of anesthesiology at the University of Michigan, and he tells us about his research on rats that might explain why people report seeing white light when they have near-death experiences.
Former Australian captain Kim Hughes discusses England's Ashes win at Chester-le-Street.
Finally we take a look at the strange tale of the San Clemente Loggerhead Shrike, a bird which has made a comeback from near extinction on an island off California which is used as a firing range by the US navy.
Last on