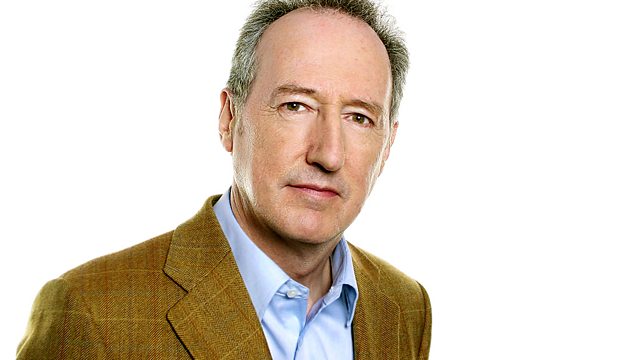 16/08/2013
On Monday evening, just as England bowler Stuart Broad was reaching the peak of a devastating spell, listeners to Radio 4 Long Wave were ripped from the action. They were plunged into the seven o'clock news followed by The Archers. Radio 4 Network Manager Denis Nowlan explains what went wrong.
Last week we announced that The Archers is to have a new editor - Sean O'Connor will take over in September. But this week some Archers' fans were turned off by a scene involving reunited lovers Helen and Rob.
And is the rest of Radio 4 over-sexed during the school holidays? Listeners have objected to sexual content in programmes such as The Diary of Samuel Pepys, Sketchorama, and How to Have a Perfect Marriage, especially when children are more likely to be at home. Roger Bolton talks sex on the radio with Roger Mahony, Radio 4's Editor of Editorial Standards.
Over the course of this series of Feedback, we've heard from many listeners who still lament the loss of Radio 4 science programme Material World. Its replacement, Inside Science, has its fans, but the majority of Feedback listeners have not warmed to the programme during its first two months. We hear your opinions so far. And we'll be speaking the Editor of the BBC Radio Science Unit, Deborah Cohen, about Inside Science in the autumn.
Feedback listeners are extremely keen eyed and eared. We're sure you've checked this web text thoroughly for mistakes. And we certainly hope it adheres to the BBC's Style Guide, because this week Roger speaks to Ian Jolly, Style Editor for the BBC Newsroom in London. Listeners frequently write to us to note a perceived increase in Americanisms but what's the 'big deal'?
Email: feedback@bbc.co.uk.
Producer: Will Yates
A Whistledown production for BBC Radio 4.
Last on