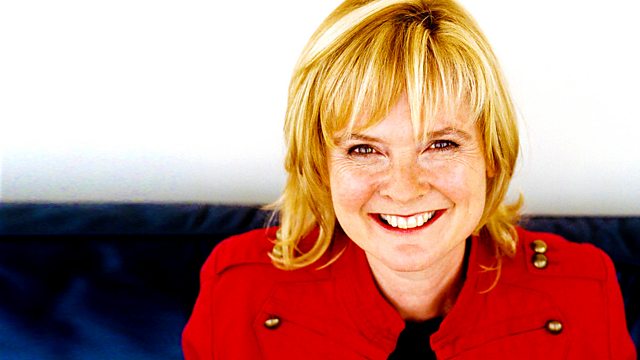 16/08/2013
Egypt experiences a "day of rage" against the removal of President Morsi. We hear from Cairo and Alexandria.
For the first time, a court has sanctioned sterilisation for a man judged incapable of making the decision for himself. We discuss the issues raised by this case.
Robin Lustig has the second leg of his two legged tour of the River Thames.
Plus the planning minister on why bins ain't what they used to be.
Last on
A New Life in Europe: The Dhnie Family
An audiographic guide to the big stories