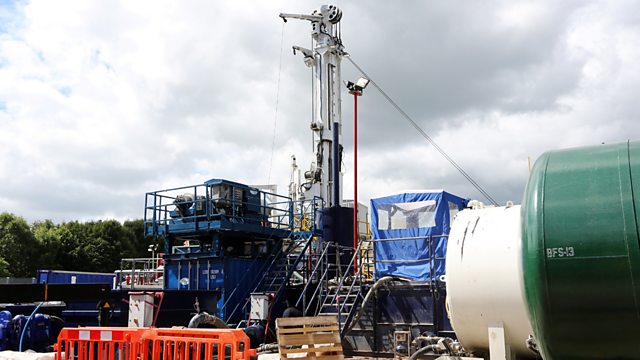 16/08/2013
Morning news and current affairs with Justin Webb and James Naughtie. Including:
0750
Police in Fife are investigating claims that a teenager from Dunfermline who jumped to his death from the Forth Road Bridge was the victim of cyber blackmail. The BBC's Colin Blane reports and Claire Lilley, senior policy analyst for the NSPCC, explains what needs to be done to target this this sort of online problem.
0810
Energy firm Cuadrilla has said it is scaling back work at an exploration site in West Sussex on police advice. The Today programme's Simon Kotecha reports from Balcombe in West Sussex, and Supt Lawrence Hobbs, who is in charge of policing the protest, and Tim Yeo, elected chair of the climate change select committee, discuss the risks and benefits of fracking.
0820
What is going to happen to Egypt - to its people, to its political culture, to its relations with Israel, with the rest of the Arab world? The BBC's Middle East editor Jeremy Bowen reports.
0829
For anyone using Gmail, email is more than just a method of communication, it is a way the company harvests information about its users and offers them relevant advertising. Nick Pickles, director of Big Brother Watch, and Kate Solomon, news editor of the website TechRadar, discuss whether this is a problem.
Last on
A rundown of stories from Friday 16 August including programme highlights and comment.
So you think you know the Today programme?