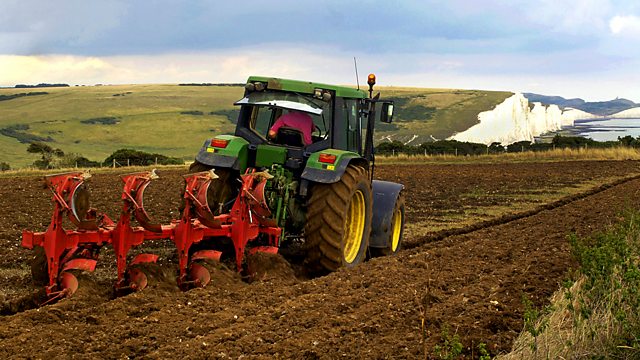 16/08/2013
An organisation set up to protect workers from being exploited has criticised the suspended sentence given to a gangmaster who illegally supplied Filipino workers to dairy farms in the UK. He was given a 12 month suspended prison sentence and ordered to pay £45,000 in compensation - but the Gangmasters Licensing Authority claims the punishment does not send out a strong enough message.
Also on Farming Today, it's harvest time and the combines have been out in force this week. It's a time when farmers anxiously watch the weather, but at the moment they're also anxiously watching world grain prices which are heading in the wrong direction for arable farmers. Since last Christmas, they've fallen by 25 percent.
And we're at the Vale of Rydal Sheepdog Trials and Hound Show, as competing dogs are put through their paces.
Presented by Caz Graham. Produced by Anna Varle.
Last on