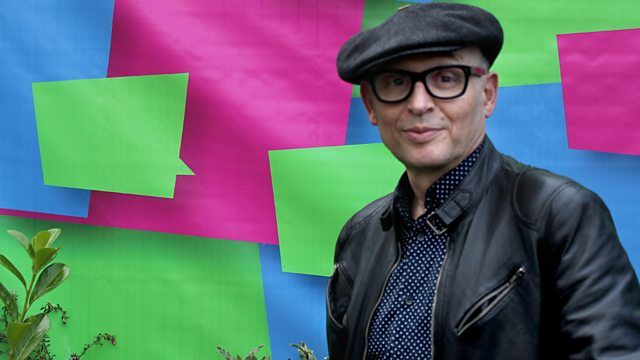 Late Junction Live at Edinburgh Festivals 2013
In front of a live studio audience at the BBC's Potterow venue, Max Reinhardt brings Late Junction's trademark sound to a live stage, with handpicked musicians from across the 2013 Edinburgh festivals.
Max will be joined by Sotho Sounds, a band of funky shepherds from the Kingdom of Lesotho who build their own instruments. BBC Radio 2 Folk Award winner Bella Hardy and her band The Midnight Watch will play music from her latest album Battleplan which has been winning rave reviews; and The Aurora Percussion Duo, winners of the prestigious 2012 Royal Over-seas League Competition, will be delivering an adrenaline-fuelled performance using everything from marimbas to chinese gongs.
Last on