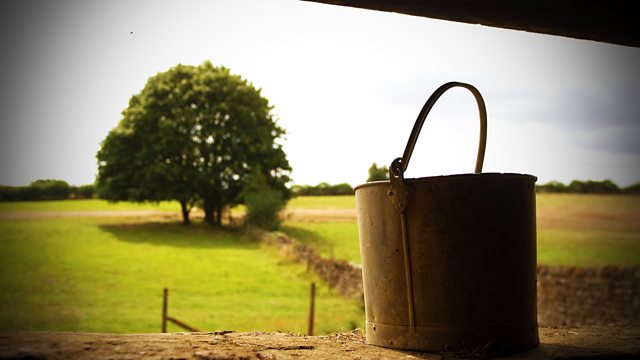 15/08/2013
Ruth and Elizabeth discuss Daniel's A Level results, An A*, two As and a B. Elizabeth also has good news. The two plots of land have been sold, so they have the money for the dairy block.
As David and Elizabeth wait for two cows to calve, they discuss Kenton's wedding. Realising that it must be hard for Elizabeth, David puts his arm around her. As he does so, the first calf of the new block calving system is born. Both calves arrive healthy and with no sign of Schmallenberg. Only 178 to go!
Caroline and Oliver prepare a meal. She doesn't want to discuss Ray's appointment as temporary manager over dinner. Effusive Ray give his hosts a potted history of his experience and of meeting his wife Harriet at a hotel he was running in Scotland. As he expertly pours the wine, Oliver is impressed.
Oliver chats to Ray as if he has the job but Caroline is keen not to jump the gun. Ray reassures Caroline that he knows how difficult it is to hand over and eventually Caroline begins to relax.
By the end of the evening, Ray has the dates that he is needed for. Oliver assures Caroline that Grey Gables will be in safe hands. Now they can look forward to their holiday.
Last on