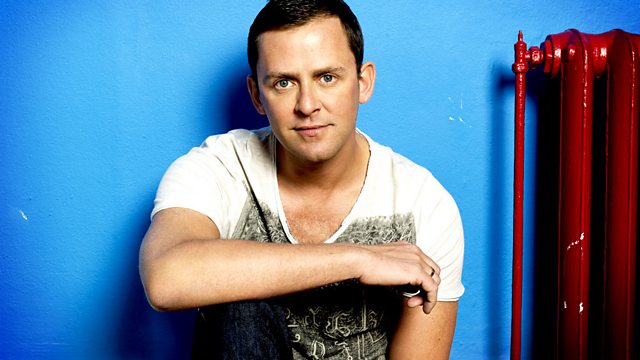 Innuendo Bingo with Jonathan Agnew
He's supplied us with a lifetime supply of Innuendo Bingo clips, but this time, legendary Cricket broadcaster Jonathan Agnew pops in to play a game himself.
Scott and Chris talk about those poor One Direction dads who have to endure One Direction everywhere in their lives due to their daughter's obsessions. Scott tests this theory by putting a dad on hold...with One Direction music playing in the background.
Plus, the best looking fat guy in the universe, aka Charlie Sloth pops in for a game of Real Or No Real.