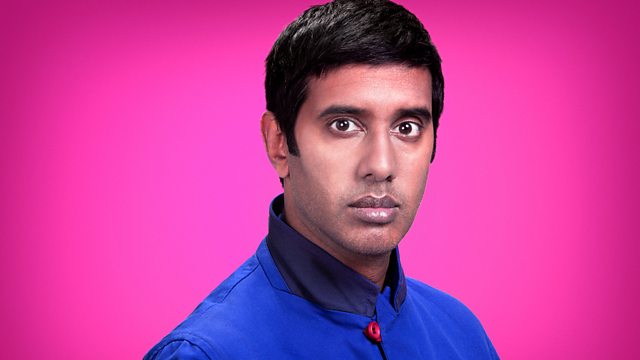 Nihal Live in Edinburgh
Nihal broadcasts LIVE from the Edinburgh Fringe Festival 2013. Are Asians too easily offended when it comes to the arts? Nihal chats to comedians and playwrights about their experiences.
The cast of 'A A and A Free' a comedy show at this years festival, Nazish Khan writer of the play Pole Factor and comedian Tez Ilyas also drop by to take part.
?
After 11 Nihal speaks to the critically acclaimed playwright Yael Farber about Narbhaya a new play that is based on the Delhi Rape that caused international outrage.
Do you think arts is good way to highlight serious issues? Would you go see this play?
And then we'll be talking about Scottish identity and whether or not Scotland should be granted independence. Get involved!
Last on