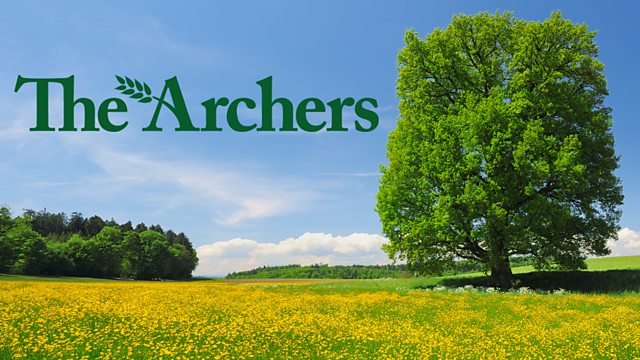 14/08/2013
Jennifer is expecting Lilian for lunch tomorrow and is annoyed when Lilian tells her she's gone to London to meet Matt.
Rob arranges to meet Helen but Brian arrives for a chat. Brian only has an hour so Rob agrees. Eventually Rob meets up with Helen outside the shop. When Jennifer comes out, he makes an excuse and leaves. Jennifer chats to Helen but Helen isn't really listening. Helen finally arrives at Blossom Hill Cottage determined not to waste the half an hour they now have...
Kathy is busy at work and asks Jamie if he can sort the meal for later. But Kenton also calls Jamie. He'd like to see him.
Kenton asks Jamie to be his best man. Jamie would love to. But Kenton starts to worry when Jamie relishes all the great speech material he's got on Kenton.
At the golf club, Brian remarks on the skulduggery that has been going on under Kathy's nose. She points out that the pilfering bar manager doesn't work there anymore.
Arriving home, Kathy is relieved to see the oven on and the pizza cooking. Jamie tells her that Kenton has asked him to be best man. Hiding her misgivings, Kathy says he'll be wonderful.
Last on