Neil McKeganey

Diane Frost

Lecturer in Sociology at the University of Liverpool

 

 

Find out more about Dr Diane Frost

 

 

Militant Liverpool: A City on the Edge
Diane Frost, Peter North (authors)
Publisher: Liverpool University Press
ISBN-10: 1846318637
ISBN-13: 978-1846318634

Ethnography Award

Thinking Allowed in association with the British Sociological Association announces a new annual award for a study that has made a significant contribution to ethnography: the in-depth analysis of the everyday life of a culture or sub-culture.

 

Are you involved in social science research and completing or will have completed an ethnography this year? The Award is open to any UK resident currently employed as a teacher or researcher or studying as a postgraduate in a UK institution of higher education.

 

An entry should be a completed ethnography, a qualitative research project which provides a detailed description of the practices of a group or culture. Any sole authored book or peer reviewed research article published during the calendar year of the award will be eligible.

 

The judges for the Award are Professor Dick Hobbs, Professor Henrietta Moore, Dr Louise Westmarland, Professor Bev Skeggs. The Chair is Professor Laurie Taylor. (Please do not contact any judges directly).

 

 
Nominations for the Thinking Allowed Award for Ethnography are now closed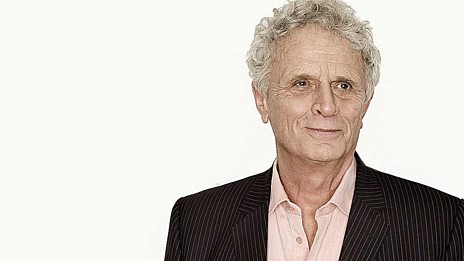 A new annual award for a study that has made a significant contribution to ethnography
Free download
Laurie Taylor explores the latest research into how society works and discusses current ideas on how…