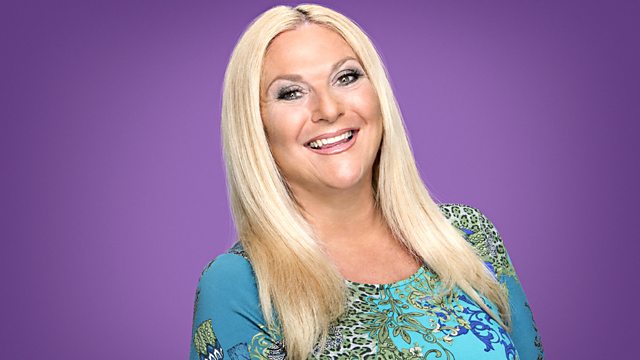 I Was Only Trying to Help!
"But I was only trying to help!" Vanessa wants to know when you were anything BUT helpful! Plus Freddie McGregor features in Roaring Reggae Friday plus Melissa Carter in Manchester is the week's final Jolly Good Fellow.
Last on
Pam says that 'years wrinkle the face, but to give up enthusiasm wrinkles the soul'.

Find out how to make Claire's winning soup, as winningly interpreted by Vanessa!
The Friday Feltz Phililogical Challenge!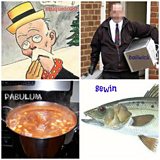 Calling all wordsmiths!  Vanessa is now taking entries for this week's Phililogical Challenge, where she asks you to put the four Words Of The Day in to a creative and coherent sentence - the more entertaining the better!
If you think yours is good enough for Vanessa and Lynn to read out on air, then submit your entry to vfeltz@bbc.co.uk by 0545am on Friday 16th August.
Good luck!