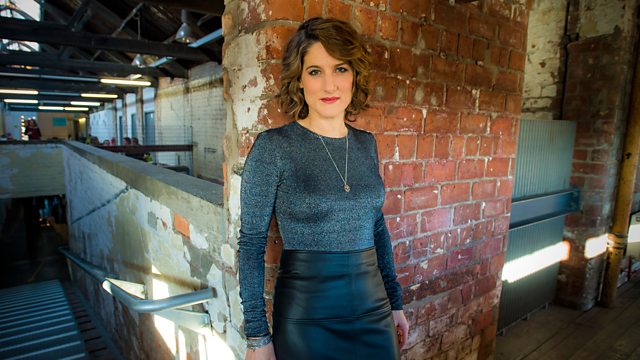 An Evening With... Moby
Nemone plays an eclectic mix of new and classic old skool dance, electronica, banging beats, breaks, funk and chilled hip hop.
Plus multi-million selling dance legend Moby picks a trio of tunes in 'An Evening With...' That's the track he likes to listen to at the start of a night out; one for the dancefloor; and finally the one to end the night with.
Our favourite bald-headed vegan releases his new album 'Innocents' in September, which features the likes of Wayne Coyne and Mark Lanegan.
Last on