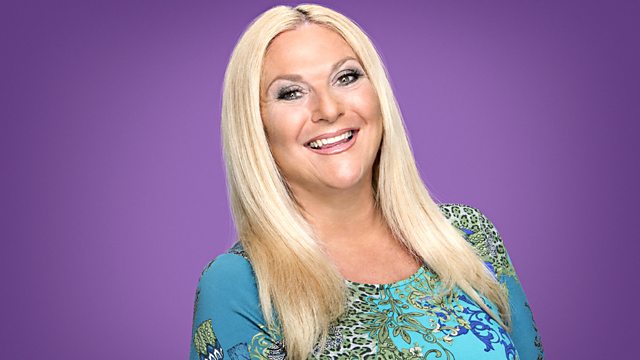 It's Not Weird, It's Paxo's Beard!
Inspired by the Newsnight presenter's facial fuzz, Vanessa is talking all things beardy! Plus pabulum is the latest Word Of The Day and Elaine Hunter from Houston is our Jolly Good Fellow.
Last on
Sarah considers what the phrase "youth is wasted on the young" implies.
Word Of The Day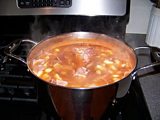 Pabulum - something that nourishes an animal or vegetable organism; food; nutriment