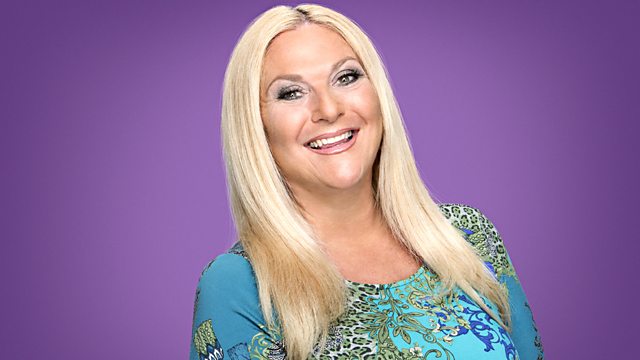 I Was Almost...
Inspired by the baby boy in America who was almost named Messiah before a judge intervened, Vanessa asks for your 'I Was Almost'. Plus bailiwick is the latest Word Of The Day and Andy Lovell in Weston-super Mare is our latest Jolly Good Fellow.
Last on
Adrian recounts his work with children in residential homes.
Word Of The Day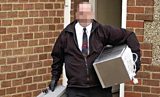 A bailiwick is usually the area of jurisdiction of a bailiff, and may also apply to a territory in which the sheriff's functions were exercised by a privately appointed bailiff under a royal or imperial writ. The word is now more generally used in a metaphorical sense, to indicate a sphere of authority, experience, activity, study or interest.