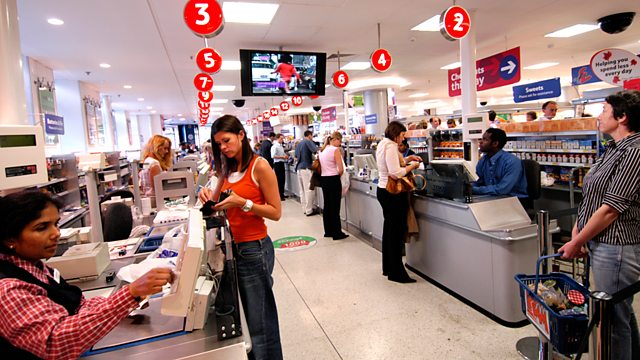 12/08/2013
Morning news and current affairs with Justin Webb and Evan Davis, including:
0749
It's been revealed that humanitarian aid supplies sent by the UK to help people in Somalia were stolen by an Al-Qaeda affiliated group called Al Shabaab. Justine Greening, the International Development Secretary, discusses how much the UK spends on aid.
0810
In a wide-ranging speech to be delivered later today, Labour is expected to accuse supermarket giant Tesco and clothing retailer Next of turning away British workers, where possible, to exploit cheaper migrant labour. The speech will drag the firms into a politically-charged immigration debate ahead of a 2015 election. Labour's Immigration spokesman Chris Bryant explains the party's accusations.
0821
A revolution in healthcare is coming, according to some computer scientists and medics, created by the ability of smartphones to monitor the body's workings. Dr Blaine Price, computer scientist at the Open University, and professor Gill Rowlands, a GP and clinical senior lecturer at Kings College London, consider how healthcare could be affected by cheap and easily available apps.
Last on
A rundown of stories from Monday 12 August including programme highlights and comment.
Life Inside 'Islamic State': Diaries