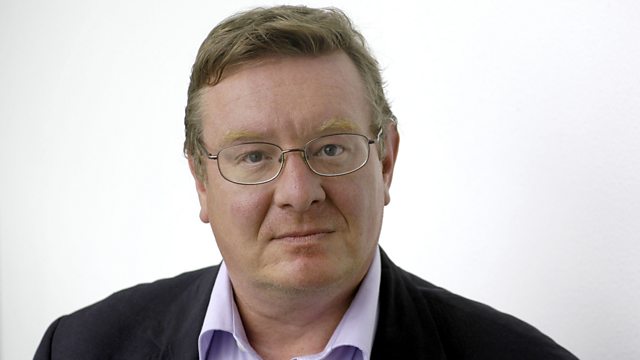 11/08/2013
The prominent Labour backbencher - Graham Stringer - tells us Ed Miliband must tackle the "deafening silence" from his shadow cabinet, which is preventing his party seizing the political agenda. A member of Labour's National Executive - Jon Ashworth, who's close to the party leader, tells us the party does need to work harder to get its message across.
As Northern Ireland's chief constable says grievances among those who feel "left behind" need to be addressed. We ask one of those who helped craft the Good Friday Agreement - Professor Monica McWilliams - whether a lack of leadership has allowed resentment of the peace settlement to grow.
And an event that didn't make the headlines on this day in 1988, but probably should have done: the meeting which created Al Qaeda. A quarter of a century on, we'll be tracing its growth and decline.
Last on