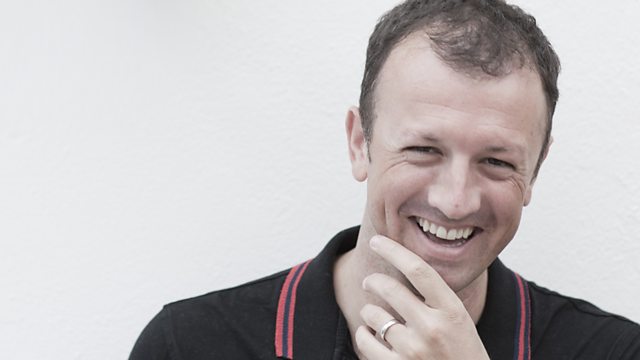 Neil Forsyth is the author of the acclaimed Bob Servant books which he adapted for radio and then for television. He's also written two novels and a biography of the Scottish fraudster Elliot Castro.
Neil grew up in Dundee and has worked as a journalist and is now developing sitcoms for television.
Neil picks the following five Books:
1: Favourite childhood book: Nigel Tranter - The Young Montrose
2: Life changing book: - George MacDonald Fraser - Flashman novels
3: Non-fiction title: William Goldman - Adventures in the Screen Trade.
4: Book read most often: Martin Amis - Money.
5: Favourite short story: Irvine Welsh - Unnamed!
Last on