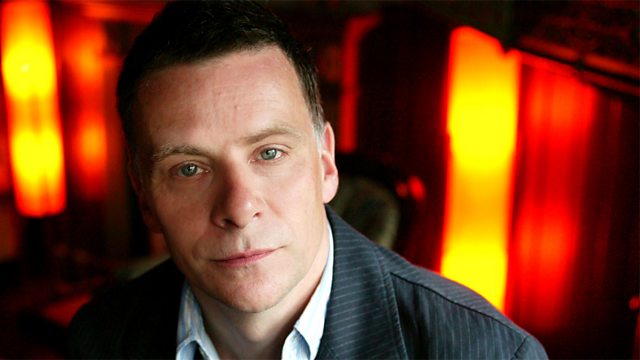 11/08/2013
Alan Spence is a novelist, poet, short-story writer and dramatist who's latest book "Night Boat" explores one of the most influential stories in Zen Buddhism. As Ricky's first hour guest he tells us about his writing, the influence of Hinduism on his life and his fascination with Japanese culture.
In the wake of further reports of alleged abuse by monks at Fort Augustus Abbey School in the Highlands, David Willey, the BBC's correspondent in Rome, discusses how this recent scandal is being received in the Vatican.
Journalist and author Paul Vallely, discusses his new biography of Pope Francis.
The Church of Scotland's National Youth Assembly takes place next weekend in Dundee. Ricky hears what's planned from this year's Moderator, Lynsey Martin.
Zdenka Fantlova is one of a handful of Holocaust survivors still alive today. Reporter Carol Purcell caught up with her during a rare visit to Scotland and discovered how a hand-made ring from Zdenka's first love gave her the hope and strength to survive 3 concentration camps.
Comedy writer and theology graduate James Cary's new play The God Particle is a witty exploration of the relationship between science and religion. It's been described as 'boy meets girl, theology meets quantum physics, and Rev meets Dr Who.' He tells Ricky why he wrote it and the Reverend Philip Blackledge who's been to see it, tells explains why it made him laugh!
All this, and live music with high energy gospel from a capella fivesome Africa Entsha.
Last on