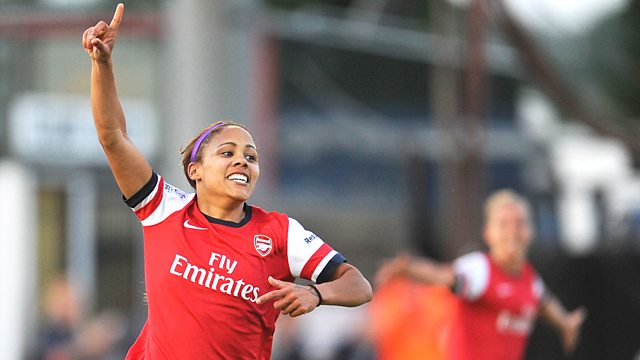 Breakfast Club with Arsenal ladies' Alex Scott
England and Arsenal Ladies footballer, Alex Scott joins Nick for Breakfast Club.
Nick talks to Takashi Lizuka, the developer of Sonic Lost World for Wii U.
Nick goes in the mix for 20 minutes.
Plus, don't you hate it when people complain about you being late? Nick opens up the Moan Clinic.
Last on