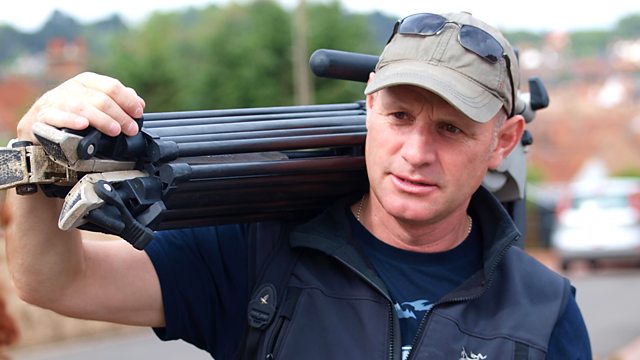 Yorkshire & Lincolnshire
Naturalist Mike Dilger explores Yorkshire's urban landscapes to find the hidden wildlife that most of us miss as we hurry about our busy lives. Along the way, he encounters newts in Hull, butterflies in Shipley and the fastest creature on earth, living and hunting in the centre of Sheffield.
Last on
Summer of Wildlife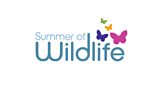 The Urban Jungle is part of the BBC's Summer of Wildlife which celebrates our fascinating wild neighbours.
Find out more about the UK's unique and extraordinary wildlife on the Summer of Wildlife website at bbc.co.uk/summerofwildlife
Inside the urban jungle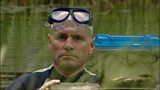 Naturalist Mike Dilger goes on a journey of exploration to find urban wildlife across Yorkshire's towns and cities.  
As part of the BBC's Summer of Wildlife series he shows just how easy it is to find animals and plants that most of us would miss. 
We just have to take the time out of our busy lives to look for them.
Time for nature 
In Sheffield he finds kingfishers hunting on the River Don as it flows through the city centre.
He goes in search of the fastest creature on earth – the peregrine falcon – hunting from one of the tallest buildings in Sheffield.  
Mike also tracks down a badger sett close to a housing estate in South Yorkshire. 
Along the way he finds how volunteers have spent decades creating and maintaining a wonderful wildlife corridor through the city's industrial heartland. 
In Hull, Mike goes swimming with a man who has created a garden pond which doubles as a swimming pool and a haven for newts.  
He also goes bat-spotting near the Avenues and manages to spot elusive water voles on a housing estate in the city.
Green oasis
Keeley Donovan visits an unlikely green oasis in the heart of urban West Yorkshire.  
It's 20 years since a tiny meadow in the middle of Shipley station was preserved for an incredible array of butterflies.
Keeley also goes moth trapping in a York graveyard to see how many of Yorkshire's 1,800 species she can spot.   
Credits
| Role | Contributor |
| --- | --- |
| Presenter | Mike Dilger |
| Producer | Sam Wichelow |
| Executive Producer | Nicola Addyman |