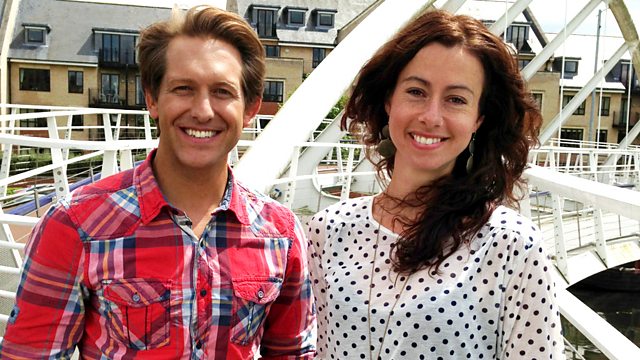 East
Animals with attitude thriving in the most unlikely urban settings. We reveal the animal that's causing a stir in the heart of Thetford and the creature that's turning trees in Cambridge into a winter wonderland.
Last on
Summer of Wildlife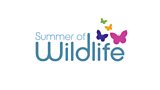 The Urban Jungle is part of the BBC's Summer of Wildlife which celebrates our fascinating wild neighbours.
Find out more about the UK's unique and extraordinary wildlife on the Summer of Wildlife website at bbc.co.uk/summerofwildlife 
Inside the urban jungle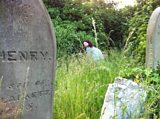 The wilder side of towns and cities in the east of England is explored in Urban Jungle. 
Presented by Dr Sarah Beynon and David Whiteley, Urban Jungle is part of the BBC's Summer of Wildlife season of programming and showcase events that will celebrate the UK's unique and extraordinary wildlife.  
The aim is to inspire and galvanise people to discover more about the incredible species and habitats on their doorstep.  
In the programme, Dr Sarah Beynon heads for Fulbourn in Cambridgeshire on the trail of a creature that has not only adapted to our love of bricks and mortar, it actually thrives on it.   
She meets swift expert Dick Newell who explains that modern building techniques are actually shutting the swifts out from their nest sites. 
Sarah hears about Dick's campaign to ensure that swift nest boxes are installed in new buildings and existing dwellings. 
 
Otter adventure 
David Whiteley investigates a town in Norfolk home to an unusual invader.   
Otters have started to visit Thetford town centre in broad daylight.
David joins local otter-watchers observing the extraordinary sight as the otters hunt for fish right next to busy car parks with coaches pulling in and out. 
Wildlife challenge 
Lastly, Dr Sarah Beynon is set a challenge to find as many species as possible in the heart of Cambridge in just 24 hours.  
A live plea for wildlife sightings on BBC Radio Cambridgeshire leads Sarah on a mission to find out why Jesus College Green is looking like scene from Narnia, and discovers a very rare orchid growing next to a children's play park.. 
Sarah also meets with Cambridge-based experts to go hunting for bats, house martins and moths, and puts out her own baited carrion traps in search of Burial Beetles in the city's cemeteries. 
Otters in daytime hunting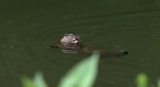 Local people in Norfolk have been surprised to discover otters hunting in Thetford town centre in broad daylight.
Presenter David Whiteley discovers this elusive creature hunting during the morning in Thetford close to shops and houses.
Watch the video feature on the BBC News website.
Credits
| Role | Contributor |
| --- | --- |
| Presenter | David Whiteley |
| Presenter | Sarah Beynon |
| Executive Producer | Martin Friend |
| Editor | Diana Hare |