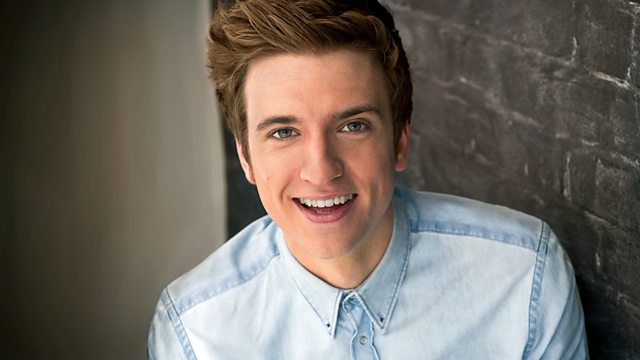 With Matt Damon!
Matt Damon is the Big Thursday Guest, Greg gives him a mix CD and gets Matt to throw a diva strop!
Rhianna is here with the film reviews and Greg speaks to Scott Mills and Chris Stark ahead of their continuity announcements on BBC Three!
Plus the Ten Minute Takeover!
Track of the Day in BBC Playlister