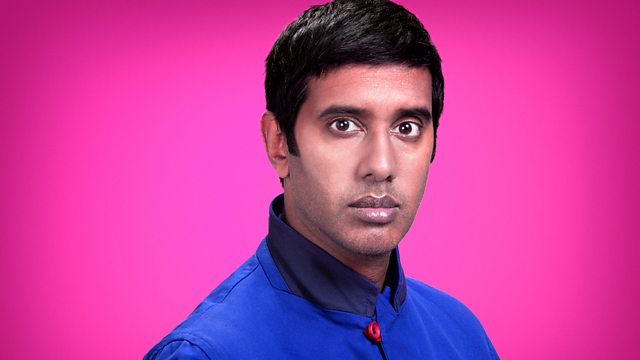 Court case of Sikh woman married to man with severe mental disabilities
Join the debate with Naresh Puri at 10. He's asking, are you surprised that a Sikh woman married to a man with severe mental disabilities has said she'd be shunned by her community if the marriage was annulled? The case came to court after a Council in the West Midlands which is providing care for the man objected to the marriage. But she pleaded with the High Court not to end her marriage, saying an annulment would mean she'd never marry again and would be ignored by her community.
After 11, our resident beauty guru Priti Vyas answers your beauty related questions.
And after midday, Naresh is asking, if Monty Panesar has let his fans down, after newspaper reports suggesting that the cricketer behaved badly on a recent night out in Brighton.
Last on