Jackie Ashley

Columnist and political interviewer Jackie Ashley has returned to work after caring for her husband Andrew Marr when he suffered a stroke earlier this year. With a growing number of unpaid carers in the UK, the majority of them women, Jackie will be discussing the impact of a caring role on a woman's career and why a form of "carers leave" might be needed in the world of employment.

 

 

New Iranian president and women's rights

In his inauguration speech on Sunday, the new Iranian president Hassan Rouhani sparked hope for civilians by promising to advance women's rights and reduce government interference in everyday life. How far will he be able to keep his promises, whilst not alienating the conservative factions, and what are the challenges he will face?

 

Iran's Hassan Rouhani: Key challenges

 

Kelly Hoppen

The new series of Dragons Den, where budding entrepreneurs get three minutes to pitch their business ideas to five multi- millionaires, starts this week on BBC Two. And the show has a new dragon, Kelly Hoppen MBE. We speak to the award winning interior designer about joining the panel of dragons,  what it takes to succeed in the Den and in business, and how she herself became an entrepreneur at the age of 16.

 

Discovering your husband is Gay

The Woman's Hour drama next week (12-16th August) is called How To Have A Perfect Marriage and explores the reaction of a woman who after many years of marriage discovers that her husband is gay. It is semi-autobiographical and written by Nicholas McInerny. He tells Jenni why he wrote the drama from the wife's perspective and about his own experience of telling his wife and family. And Jenni also hears from Sue about the effect on her when her husband of 22 years told her that he was gay.

 

'Inner bird' artist workshops on Wallasea Island

Wallasea Island on Essex's east coast is the beautiful but desolate site of a huge conservation scheme, where the RSPB, the Royal Society for the Protection of Birds, has one of its landmark wild coastline projects. Performance artist Caroline Smith is the Artist in Residence for RSPB Wallasea Island, but her artwork is not something you can look at, a painting or a sculpture. Caroline's artwork is live and ongoing with workshops and performances all about at finding your "inner bird". Judi Herman joined a workshop on the windswept island.

 
Credits
Presenter

Jenni Murray
Interviewed Guest

Jackie Ashley
Interviewed Guest

Ziba Mir-Hosseini
Interviewed Guest

Sussan Tahmasebi
Interviewed Guest

Nicholas McInerny
Interviewed Guest

Kelly Hoppen
Producer

Caroline Donne
Woman's Hour Power List 2014 – Game Changers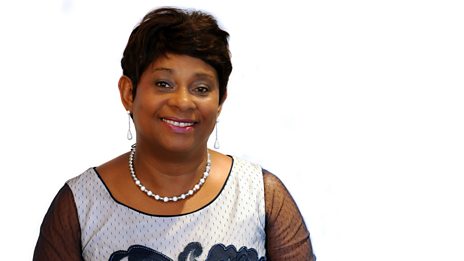 Doreen Lawrence is named number one game changer.
Woman's Hour Takeover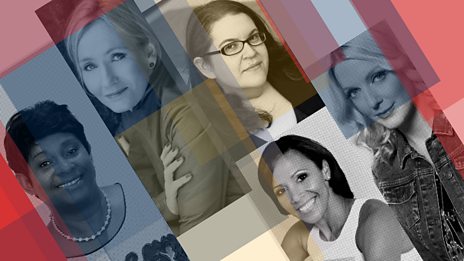 Five remarkable women take over Woman's Hour for one week.
Free downloads
Discover cooking techniques and tips to help you perfect your cooking know-how. Jenni Murray and…

Which ten women in the UK have done most to game-change the way power operates in the UK, whether in…

Woman's Hour brings you the big celebrity names and leading women in the news, with subjects ranging…