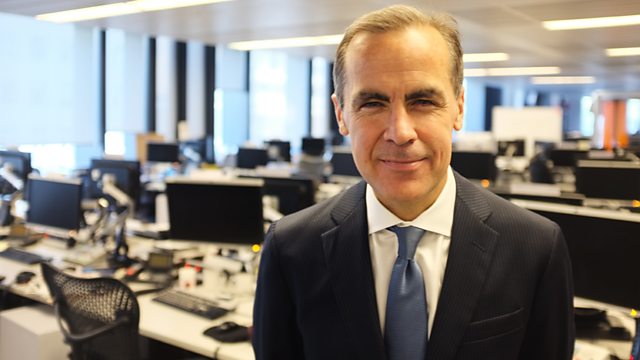 08/08/2013
Morning news and current affairs with Evan Davis and James Naughtie, including:
0750
Boris Johnson has called on leading smartphone manufacturers to create technologic solutions to deter thieves. Kate Bevan, technology journalist at the Guardian, and Graham Cluley, an expert in computer security, discuss what this might involve.
0810
The Bank of England's new governor has signalled that record low interest rates could stay for years to come. Mark Carney explains why he has said that the Bank will not consider raising interest rates until the jobless rate has fallen to 7% or below.
0820
In yesterday's programme, virologist John Oxford said that boys are dirtier than girls. Professor Clearna Mcnulty, who leads Public Health England's Primary Care Unit, and Tim Samuels, presenter of Radio 5 live's Men's Hour programme, discuss whether this is true.
0833
Hospital A&E departments in England are bidding for access to a pot of £250m available to help them through the winter, when demand is expected to be high. Dame Barbara Hakin, deputy chief executive of NHS England, outlines how the money will be spent.
Last on
A rundown of stories from Thursday 8 August including programme highlights and comment.