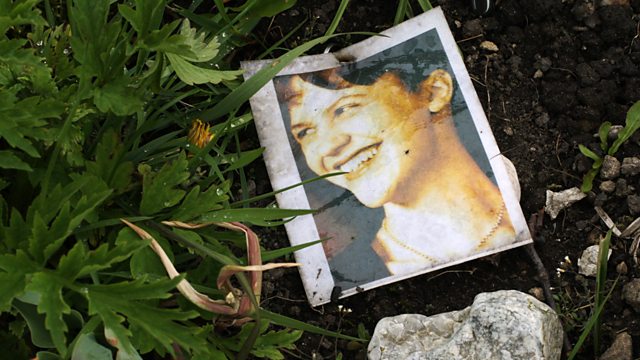 Sylvia Plath
To mark the 50th anniversary of the death of Sylvia Plath and the publication of her novel, The Bell Jar, the writer, Lavinia Greenlaw and the critic, Sally Bayley, look back on the legacy of a remarkable poet with readings by Buffy Davis.
Born in Boston in 1932 Plath moved to England to study at Cambridge where she met and married the poet Ted Hughes. Her first collection of poems, Colossus, was published here in 1960. In 1962 she wrote most of the poems which would form her best known collection, Ariel. She died in February 1963 during one of the most severe winters on record in Britain. Ariel and The Bell Jar were published after her death.
Recorded in front of an audience at the Royal College of Music as part of this year's Proms Plus events.
Last on