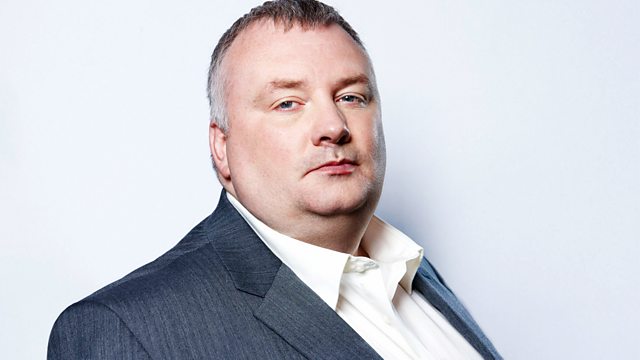 09/08/2013
Police officers seriously hurt in Belfast during clashes with Loyalist protestors over a Republican parade.
The goverment's defending itself over the use of controversial vans with billboards telling illegal immigrants to "go home or face arrest". Critics say it could could incite racial hatred. Is the van offensive? Is there anything wrong with simply spelling out what the law is?
And Stephen interviews the undercover cop who infiltrated the Millwall "Bushwackers" football hooligan firm - and inspired the 90's film, I.D.
Last on