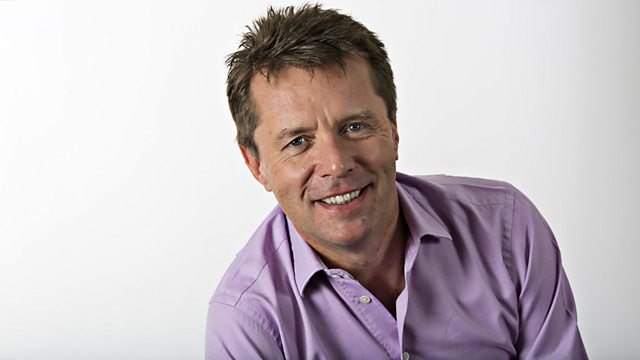 09/08/2013
Campaigners, including Stephen Fry, want athletes to boycott next year's Winter Olympics in Sochi because of Russia's poor record on gay rights.
Human Rights Watch says a new law - making it illegal to give under 18s information about homosexuality - is "profoundly discriminatory and dangerous" and "bound to worsen homophobia".
The International Olympics Committee says the Kremlin has promised it won't affect the Games.
In 2018 Russia will also host the World Cup, followed by Qatar in 2022 - where there are also well-known human rights concerns. But there are also concerns in China - and we were happy to compete there in 2008.
Does taking part in these events legitimise these governments? Or is it wrong to bring politics into a sport?
Should our athletes stay away? Or would that defeat the object of the Olympics - to bring people together in the name of sport?
Should we boycott the Winter Olympics in Russia? Nicky Campbell takes your calls.
Last on