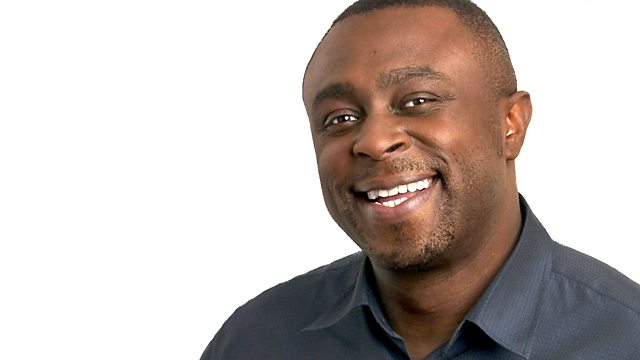 09/08/2013
We discuss whether US foreign policy has gone wrong with Clark Judge and Paul Glastris, who worked with Presidents Reagan and Clinton respectively.
After the tragic death of Hannah Smith we ask Dr Justin Patchin, co-founder of the Cyberbullying Research Center in the US, the best ways for parents to protect their children from cyberbullying.
We find out about "the piranas" - Venezuelan gangs who are robbing women at gunpoint for their hair.
And a genuine mystery, almost half a century in the making. Every August 1st since 1967, a bunch of six red roses has been delivered to the British consulate in Chicago. Nobody knows why, or who they're from.
Last on