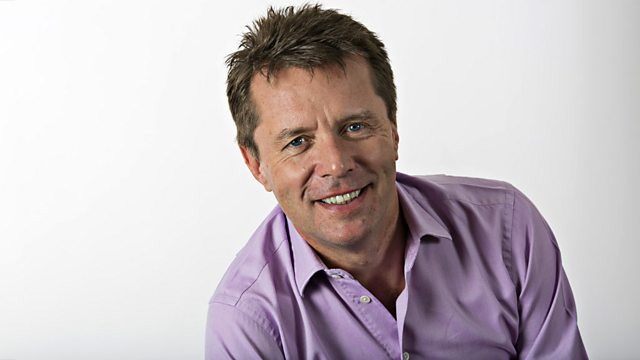 08/08/2013
A quarter of mums feel discriminated against at work, and one in three say their boss wasn't supportive when they were pregnant - according to a survey.
Women's jobs are protected by law while they're on maternity leave, but the UKIP MEP Godfrey Bloom says those rules put some bosses off hiring young female workers.
Are you at a disadvantage when you come back from maternity leave? Are you overlooked for promotion? Do people treat you differently?
If you run a business - how do you manage maternity cover and keeping posts open? What if mums decide not to come back to work? Does it put you off hiring women who you think might want to start a family?
Is there prejudice against pregnancy? Nicky Campbell takes your calls.
Last on