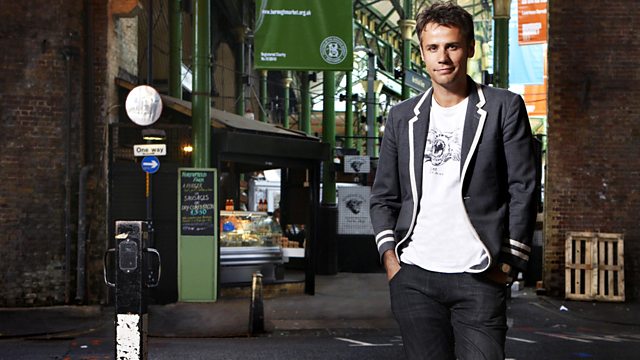 07/08/2013
Is there a long-term solution to internet trolling? After Latvian-based website Ask.fm is linked to the death of a 14 year old girl reportedly abused online, Richard talks to young people about their experiences of cyberbullying - and asks online child safety expert Sue Hargreaves how young people can best stay safe when interacting on social networks.
Consultant plastic surgeon Dr Rozina Ali explains why more people in the UK are turning to cosmetic surgery, the benefits & risks involved, and when other treatments may be more appropriate.
After UKIP MEP Godfrey Bloom defends his use of the terminology "bongo bongo land" when discussing UK overseas aid, anti-racism educator Laura Pidcock looks at other common phrases in the English language, and argues intent is no defence against causing offence.
Writer Charlotte Higgins chats about her journey around Roman Britain in a camper van, and what discoveries in places from Hadrian's Wall to Essex tell us about how Roman ideas affect our lives today.
And Kirsten O'Brien joins Richard to judge the quality of listeners' everyday complaints in The Moan In.
Last on