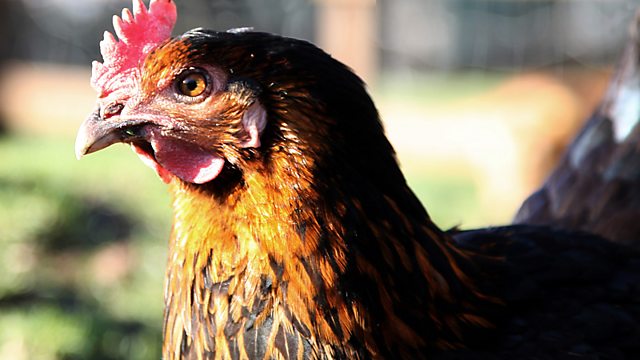 07/08/2013
Caz Graham hears from the National Pig Association which is calling on British retailers to stop importing pig meat from EU countries which have failed to comply with the ban on sow stalls. Only 13 member states are fully compliant with the law, which says sows must not be kept in cramped stalls for longer than the first four weeks of gestation, and after weaning. The UK pig industry now wants retailers and food companies to pledge they won't import illegally produced pork from elsewhere in Europe. Sow stalls have been banned completely in the UK since 1999.
Caz also speaks to Barclay Bell, deputy president of the Ulster Farmers Union, about plans to change the 'con-acre' land-letting system under reforms to the Common Agricultural Policy. It's been a fixed part of farming life in Northern Ireland for hundreds of years and involves renting out land on a short-term, yearly basis. Farmers claim it deprives them of long-term security and the constant competition for farmland forces up rental prices.
Our reporter Datshiane Navanayagam heads to the Big Smoke to help plant an orchard in the middle of London, and Caz hears about a new delicacy coming onto the menu in Orkney - wild goose.
Scottish Natural Heritage has issued licences allowing sale of goose meat to shops and restaurants. It's an edible by-product of the efforts to control the greylag goose population which has increased rapidly in recent years, causing problems for farmers and crofters.
Presented by Caz Graham and produced in Bristol by Anna Jones.
Last on