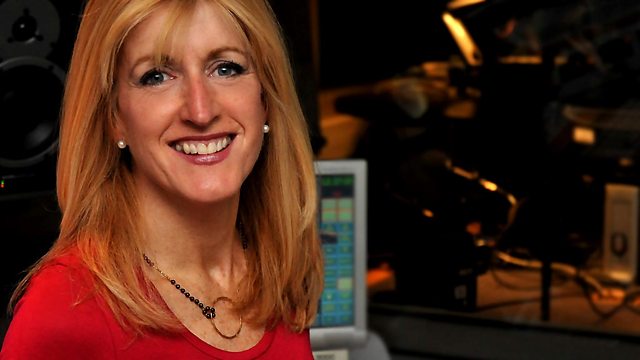 Louise White sits in
The owners of dogs that attack and kill someone could face life in prison if new proposals for England and Wales go ahead, with similar measures being considered for north of the border too. Under the Control of Dogs (Scotland) Act 2010 an owner can already be held criminally responsible for their dog if it attacks someone and they could potentially face up to two years in prison. Louise asks if you agree that there should be tougher punishments for owners of dangerous dogs, and if life in prison would be going too far. Or is punishing the owner after the dog has attacked is the wrong way to go about the problem entirely, should it be about pre-emptive measures in the form of licences, education and breeding.
Call 0500 92 95 00, text 80295 or email callkaye@bbc.co.uk.
Last on