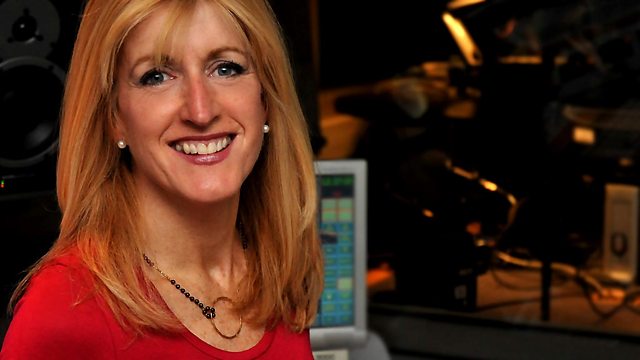 Louise White sits in
The wife of the BBC journalist Andrew Marr has criticised the level of care available to people who have had a stroke, once they leave hospital. Jackie Ashley, a Guardian columnist, has written a blog about caring for her husband in which she praises the NHS - but criticises community care.
Louise asks for your own experience of post stroke care.
To what extent does the level of care for a stroke survivor change after they leave hospital?
And if you are the carer for someone who has had a stroke; what kind of support do you receive and is it enough?
Call 0500 92 95 00. Text 80295. Email callkaye@bbc.co.uk.
Last on