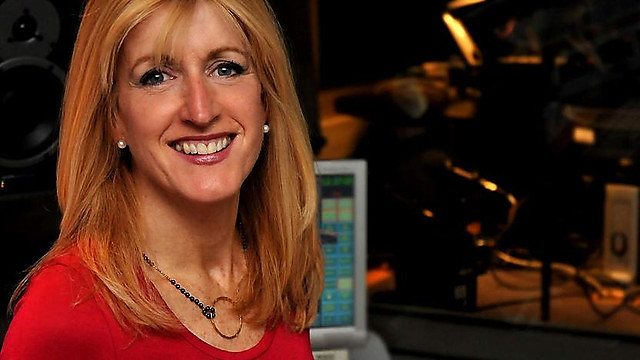 Louise White sits in
Six out of 10 people say that cold calls are so bad that they no longer want to answer their own phone - to what extent do nuisance calls affect you? Call 0500 92 95 00.
And if you haven't heard of Armpits for August, tune in to hear more. Think Movember but this one is for the ladies.........
Last on