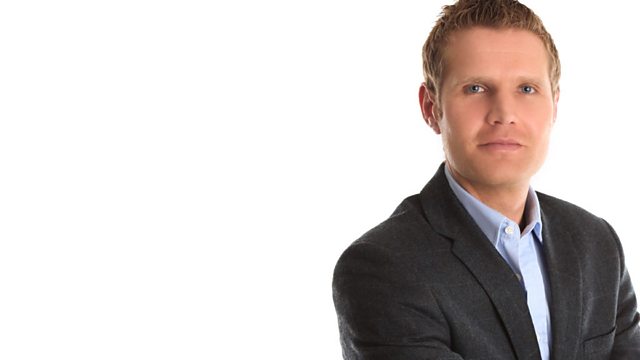 06/08/2013
An NHS review wants criminal charges for doctors and nurses who show "wilful and reckless neglect" and wants patient safety to come first. But it stops short of recommending minimum staffing levels or forcing the NHS to admit its errors to patients.
The head of the regulator has warned charities over executive pay. It's after an investigation shows 30 UK charity bosses earn over £100,000 a year. Is it fair enough - or do bumper pay cheques for charity bosses make you think twice about where your money goes?
As more emerges about the two boys killed by an escaped python in Canada, we ask what draws people to dangerous pets?
And Jonathan speaks to speaking to Marin Alsop - the first woman to be the conductor at the Last Night of the Proms.
Last on