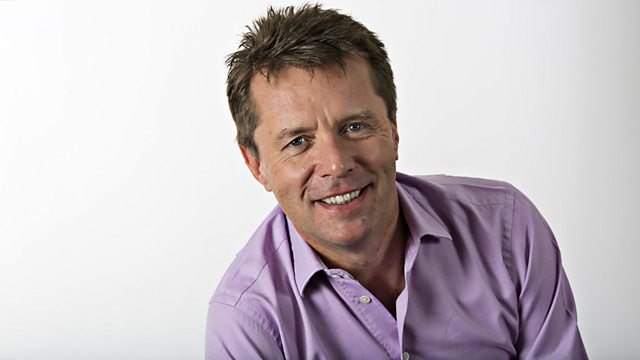 06/08/2013
The government is considering tougher punishments for owners of dangerous dogs in England and Wales, including life sentences if an animal kills someone.
Sixteen people in the UK have been killed by dangerous dogs since 2005. At the moment the maximum penalty is two years in jail.
Would tougher penalties make owners more responsible? Would it deter people from owning and training so-called weapon dogs?
Or is it unfair to come down so hard on people for an animal's behaviour? Are there other solutions?
Should owners of killer dogs be jailed for life? Nicky Campbell takes your calls.
Last on