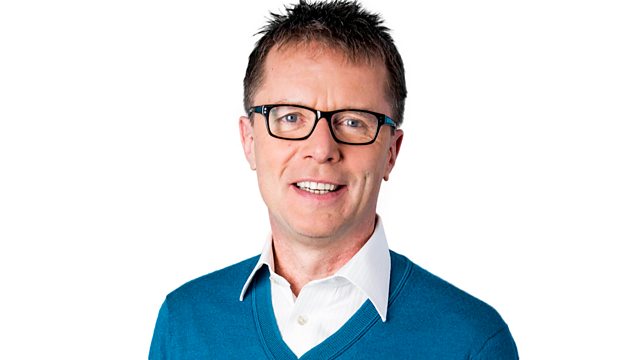 05/08/2013
A million people in the UK are on zero hours contracts according to figures out this morning - with no guarantee of regular hours or pay.
Bosses say the flexibility lets them take staff on even in tough times. But some workers say they struggle to get by, and live in fear of work drying up altogether.
Is the possibility of some work better than none at all? Or are workers getting a raw deal?
Zero hours contracts: employment or exploitation? Nicky Campbell takes your calls.
Last on