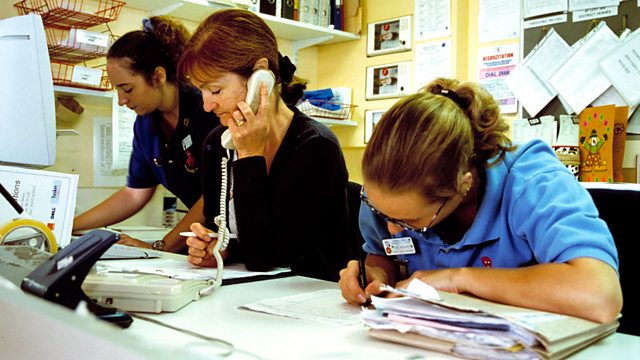 05/08/2013
Morning news and current affairs with Evan Davis and Justin Webb. Including:
0810
Zero-hour contracts are much more prevalent than previously thought, according to research from the Chartered Institute for Personnel and Development. Rochelle Monte, a domiciliary care worker who is on a zero-hour contract, and Peter Cheese, chief executive of Cipd, bring the issue with zero hour contracts to light.
0818
Council officials in Newport are trying to discover who planted cannabis in flower pots put out to brighten up the city. More than 20 of the illegal plants were discovered nestling amongst begonias and petunias in the street flower displays. But by the time police were told and went to examine the specimens they had already been harvested.
0823
The new star of Doctor Who has been unveiled as The Thick Of It actor Peter Capaldi. Julia Raeside, TV writer for the Guardian, and Carole Ann Ford, who played the Doctor's first-ever companion, his granddaughter Susan Foreman, give their reaction to the news.
Last on
A rundown of stories from Monday 5 August including programme highlights and comment.