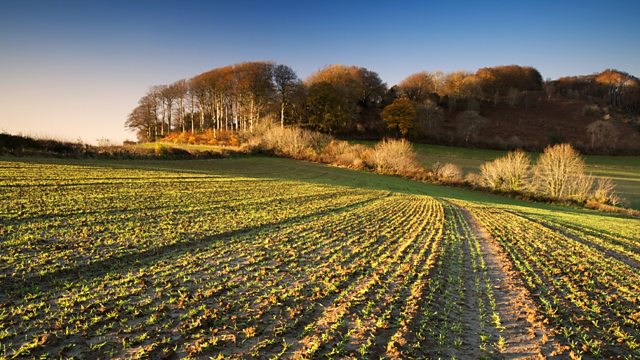 05/08/2013
EU sanctions, backed by the Scottish government, will be imposed on the Faroe Islands amid accusations of over-fishing. Scottish fishermen claim that the Faroe Islands' decision to treble their quota will adversely affect both fish stocks and jobs. Charlotte Smith speaks directly to the Faroese Prime Minister, who says it's a very different story from where he's standing.
And how 'common' is the Common Agricultural Policy? Farming Today hears what impact devolved decision-making will have on our food supply, the countryside and farmers.
Presented by Charlotte Smith. Produced by Datshiane Navanayagam.
Last on
Eight things we've learned from 80 years of Farming Today