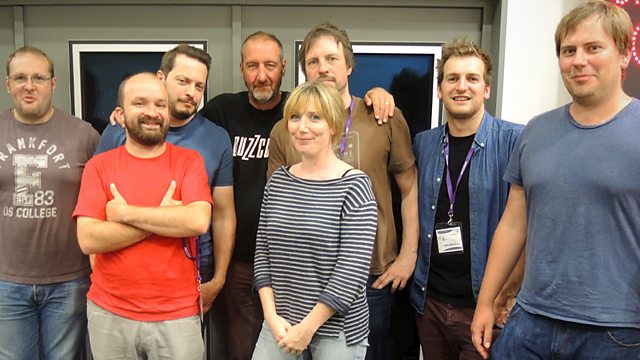 Sara Lowes
Not just Sara Lowes in session tonight but she's bringing The Earlies with her. They've got a Brass section like in a real classical orchestra which will lead quite nicely upto 6 music's first ever Prom with Laura Marling, Cerys Matthews and The Stranglers to be heard on Monday 12th August.
Sarah's current EP is called All For The Dream (With The Means Of A Well Planned Getaway).
In 2011 she released her debut LP Back To Creation. She mastered the piano from her mother and church organist grandmother at an early age, her musical path was mapped out working with the likes of Daniel Johnston, King Creosote and Jesca Hoop. In the past 12 months Sara's been to Sweden as a session player for Jens Lekman, and has been a permanent band member of Marina & The Diamond's live set up.
Last on